Mac & Mike
Army & Air Force Veterans
Mac and Mike are two veterans who talk about various issues of the day. Sometimes it is superficial and at other times we go deep!
Mac and Mike first appeared together at the top of Fox News HQ to do an interview with Sky News Australia in September 2019. They were asked to represent Vets for Trump. Below is that first video. PS they got the names & rank mixed up but Australia is upside down after all 🙂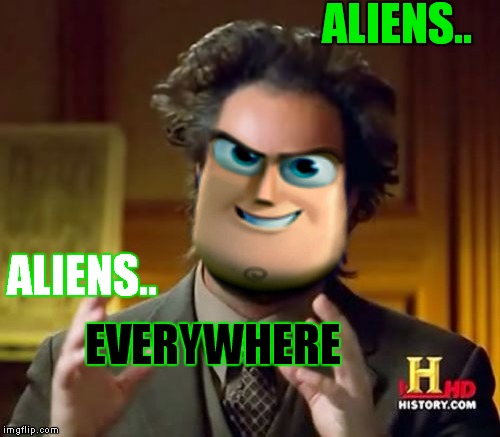 The lineup at something called the History Channel is anything but. Check it out for yourself by clicking here. The Curse of Oak Island, Swamp People, Ancient Aliens, and The Proof Is Out There aren't teaching anyone anything. Oh yes, the History Channel. The pinnacle...
read more